ATO 2024 – Save the Date!
October 20, 2023

Join us next year for ATO 2024!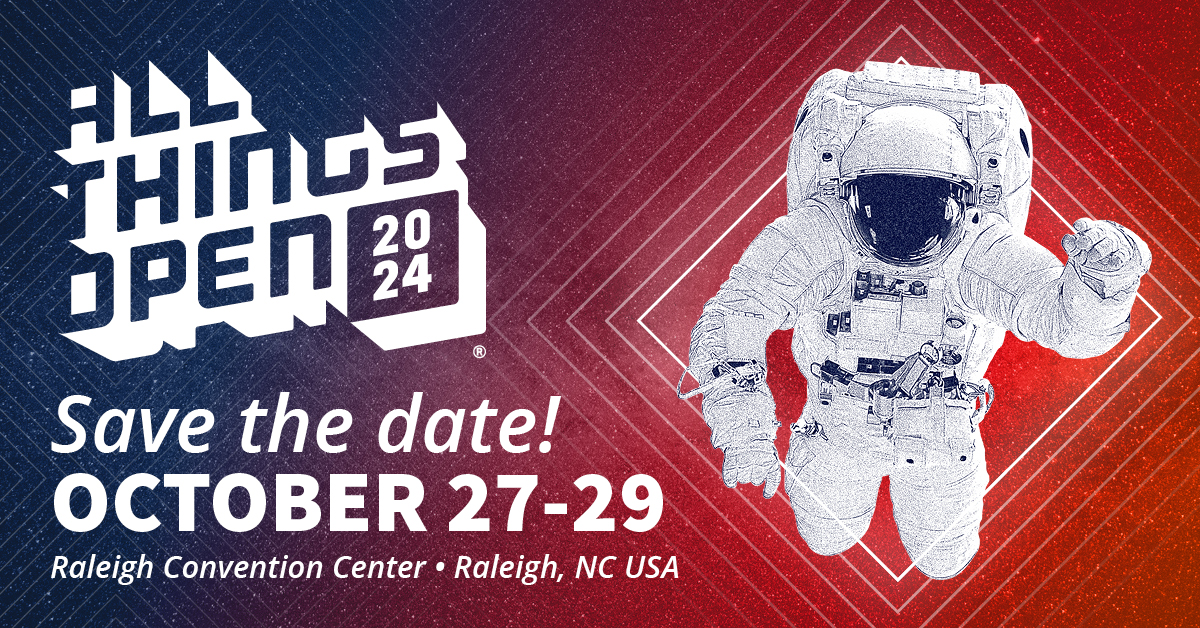 Please save the date now and plan to attend year 12 of the largest open source / tech / web conference on the U.S. east coast.
ATO 2024 will take place Sunday, October 27 thru Tuesday, October 29. The location will again be the Raleigh Convention Center in downtown Raleigh, NC and the greater Research Triangle Park (RTP) region.
Contact us with questions at [email protected].
We hope to see you then!